Samuel Hance was born in the second quarter of 1886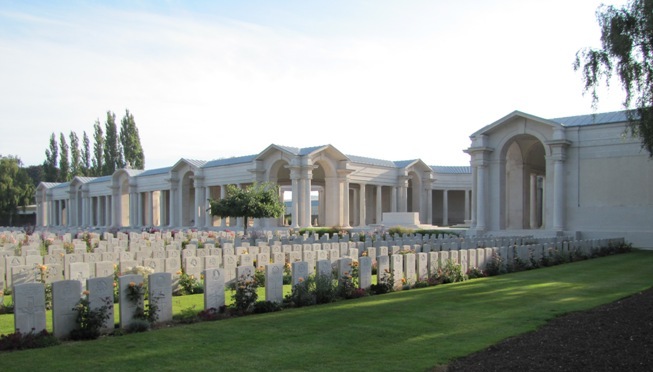 Samuel went to Rayne School, being admitted on 12th December 1892, leaving on 15th April 1898 to work on a farm.
In 1909 Samuel married Beatrice Howard in the Braintree registration district.
In 1911 the family is living at Church Road, Seal, Shoreham, Kent:
Samuel Hance - age 25 - Gardener Domestic - born Felstead.
Beatrice Hance - age 25 - born Limehouse, London.
Kathleen Elizabeth Hance - age 5 months - born Felstead.
Samuel enlisted in Maidstone and served
as a Private Soldier with the 23rd Battalion the Royal Fusiliers,

formerly with the Royal Sussex Regiment

.
During April and May 1917 the Battle of Arras was launched, it had two objectives, one which succeeded was to capture the high ground East of Arras, known as Vimy Ridge. The second objective was to take some pressure off the French Army which was attacking the Germans further south. The Royal Fusiliers took part in some the heavy fighting which preceded the capture of Vimy Ridge, and suffered heavy casualties. Private Samuel Hance is yet another soldier who sadly has no known grave.
Samuel was killed in action aged 30 on the 3rd May 1917. He lived at Godden Green Sevenoaks and left a widow Beartrice. Samuel is remembered at the Arras Memorial.
(photograph of memorial courtesy www.britishwargraves.co.uk)